Message
Beauty created in a beautiful way.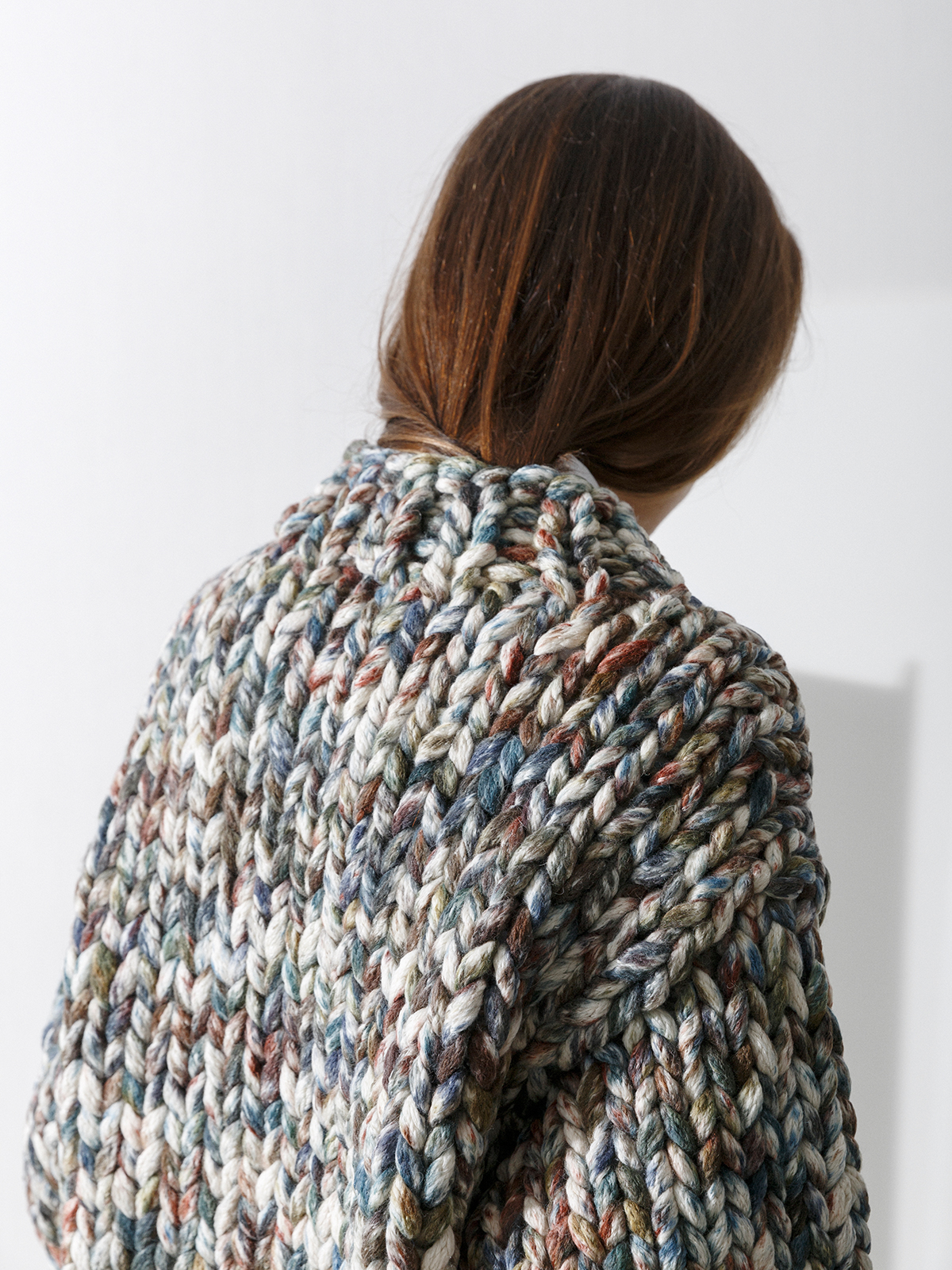 Beauty created in a beautiful way.
---
knitbrary is nostalgic knit couture, the return to the knit as a unique piece. Created of premium yarns, such as Vicuña, Baby Alpaca, Pima Cotton and more, it is made with time and great care, to be worn a lifetime and remembered in the stories told tomorrow.

Founded in 2011 by Yolanda Estévez and Pedro Castellanos, the core value of knitbrary is to preserve a cultural heritage: the art of knitting.
Our creations stand for emotions conveyed through color, texture and the stories behind the pieces. Our design gives prominence to the quality through patterns, volumes and extraordinary color palettes.

True luxury is silent and cannot always be appreciated at first sight; behind what is visible to the eye, there is time, dedication, craftsmanship, emotion and so much more.

Beauty created in a beautiful way.
Continue exploring