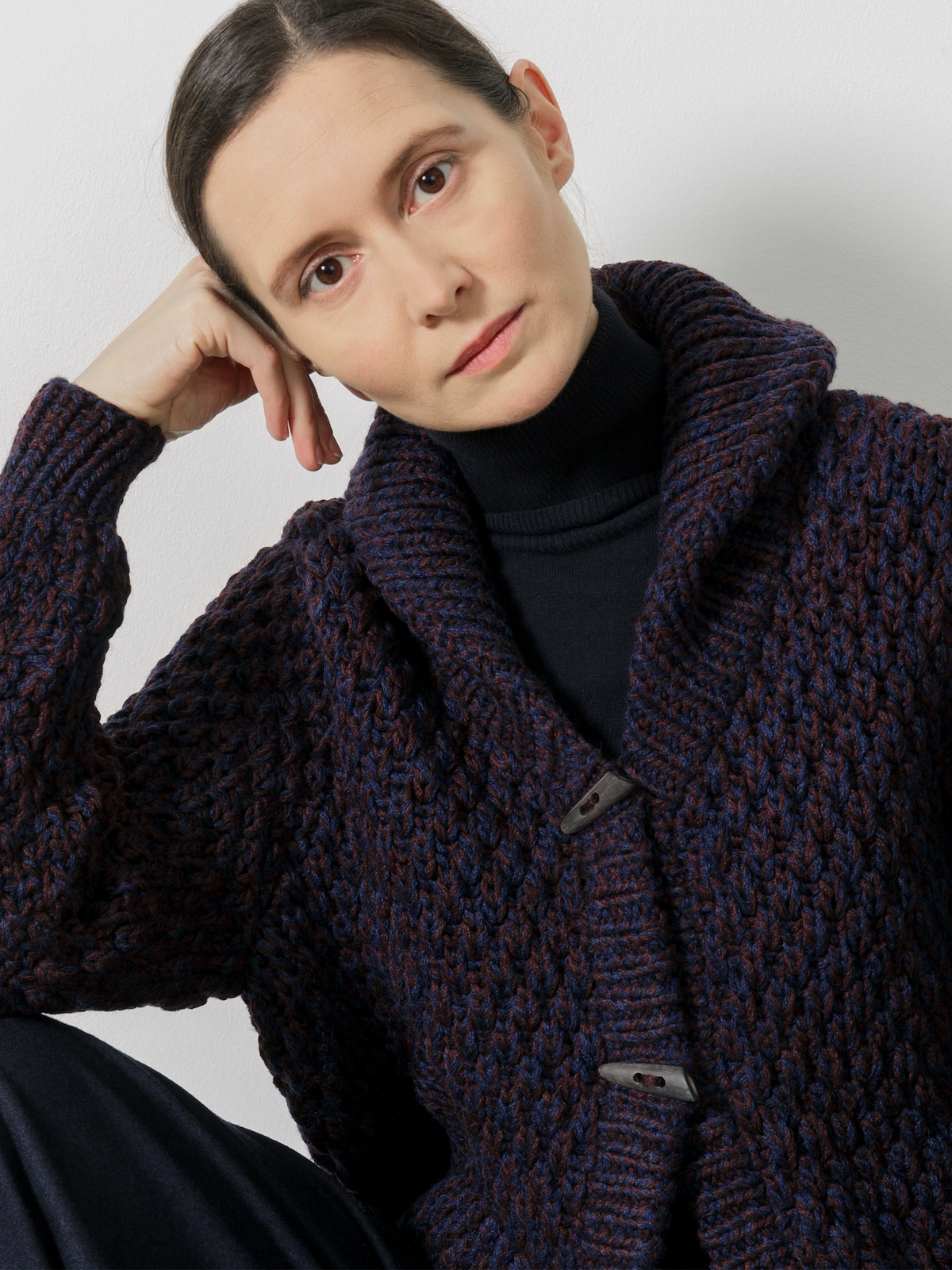 How wonderful it is to build. When creativity transcends disciplines, creating becomes an extension of how one sees the world, an expression of a contemporary thought. With careful understanding, like that of a work of art, a crafted piece is to be experienced within.

Volumes and textures, materials and visual composites are distilled elaborate reflections and a playful exploration of ideas and methods. Such a piece permeates and charms the soul. To the grand thinkers and visionary makers.

Our AW20/21 collection pays homenage to one of te most influential design visionaries of 20th century:

Gio Ponti, Italian architect, designer and editor, perceived the form each of his projects in his own terms from essentiality to expressiveness, illusoriness and estructural invention.

His aim was to make kinships visible; the kinships between the many things that express, adorn or serve our lives and homes. Ponti was an enthusiast of the perfect simultaneity of ancient and modern art, and architect as artist. A whole life fighting for art.