The answer is simple: Peru.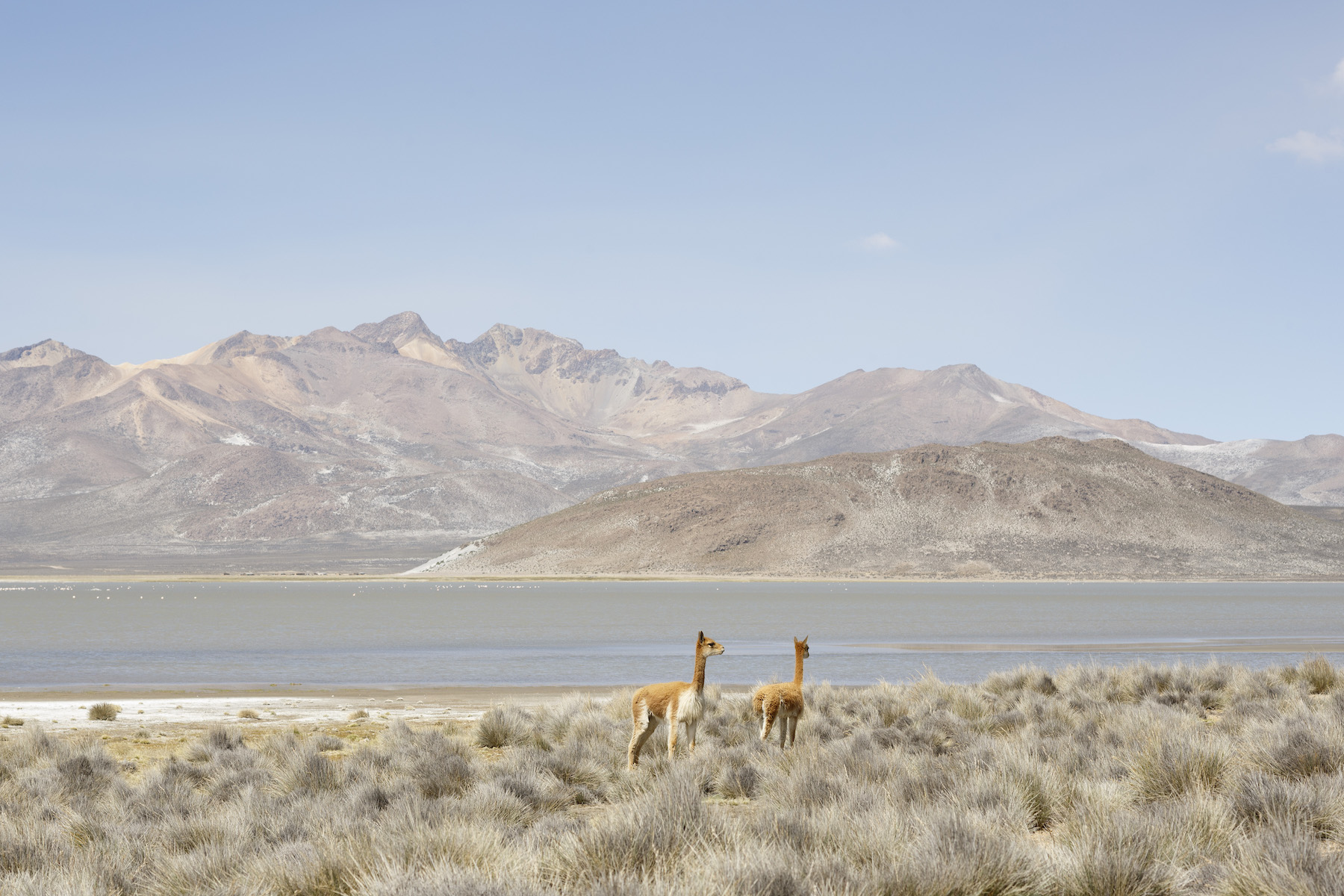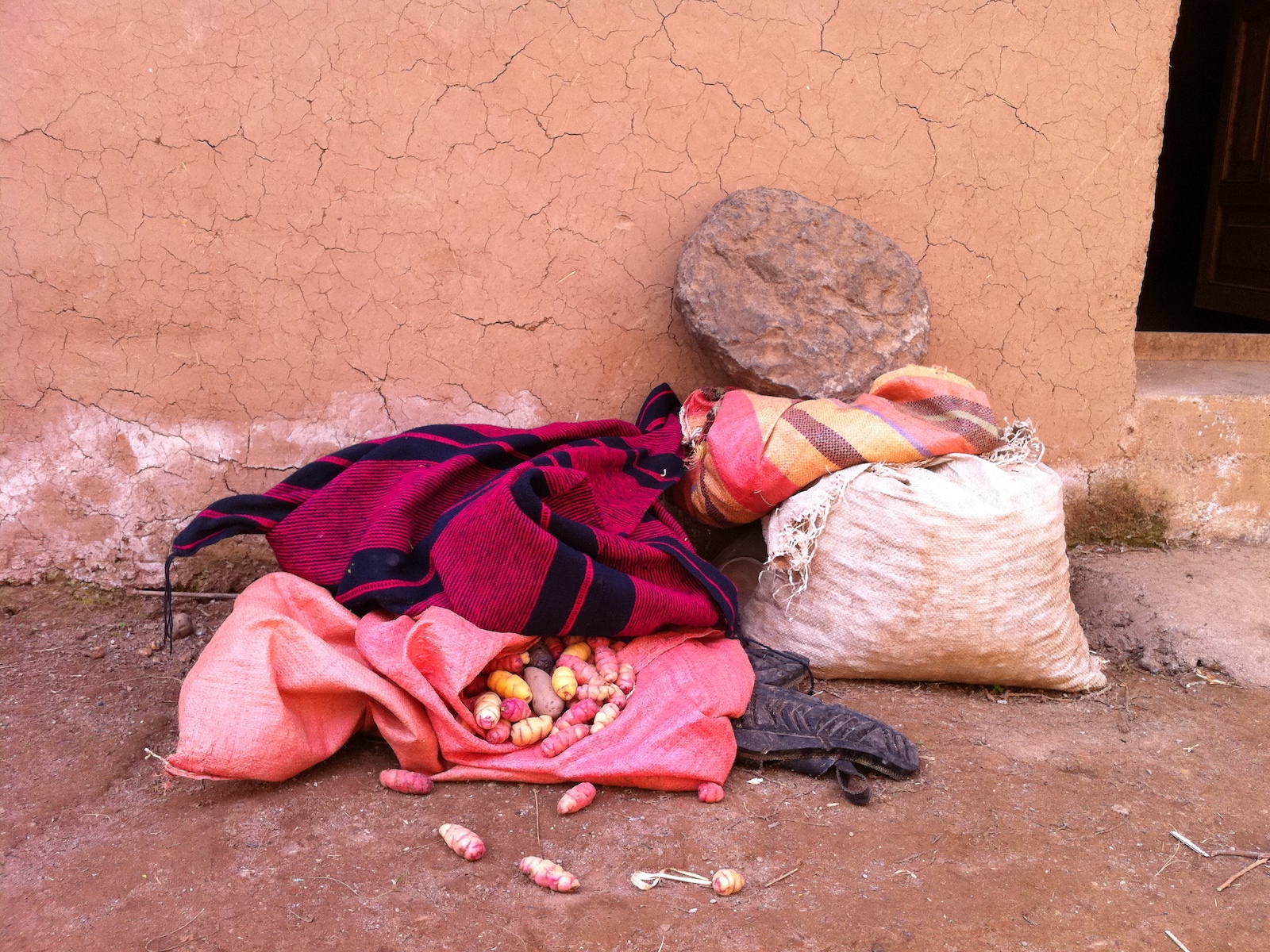 A place where the art of knitting is a poetic expression intrinsically linked to its oldest traditions.

knitbrary was born with the aim of creating an archive of the best natural fibers in the world, always working on their original place with local artisans, and there is no place like Peru to find so many precious yarns.
Our first travel to Peru in 2011 was simply the beginning of a love story.