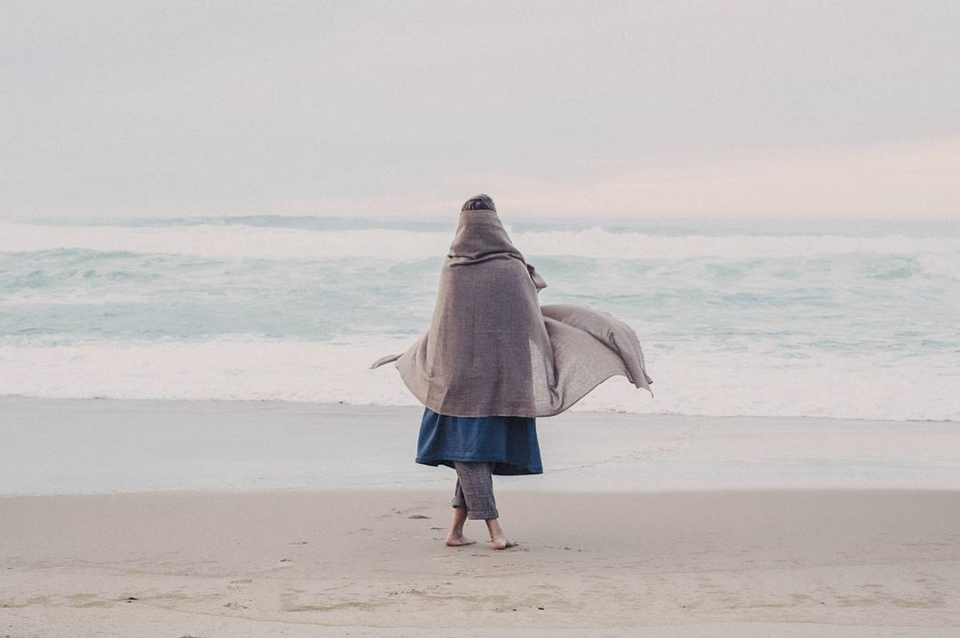 Handcrafted beauty needs to be seen with the mind.
Recovering ancestral knowledge MATKA (www.matka.es), Cecilia Portela's personal project, creates a poetic and harmonious future full of meaning and beauty.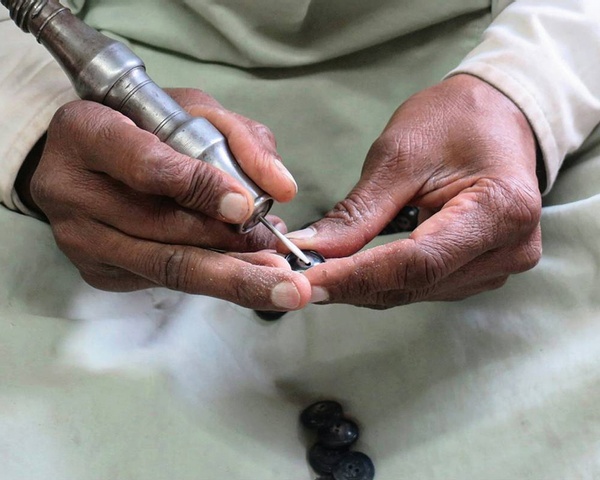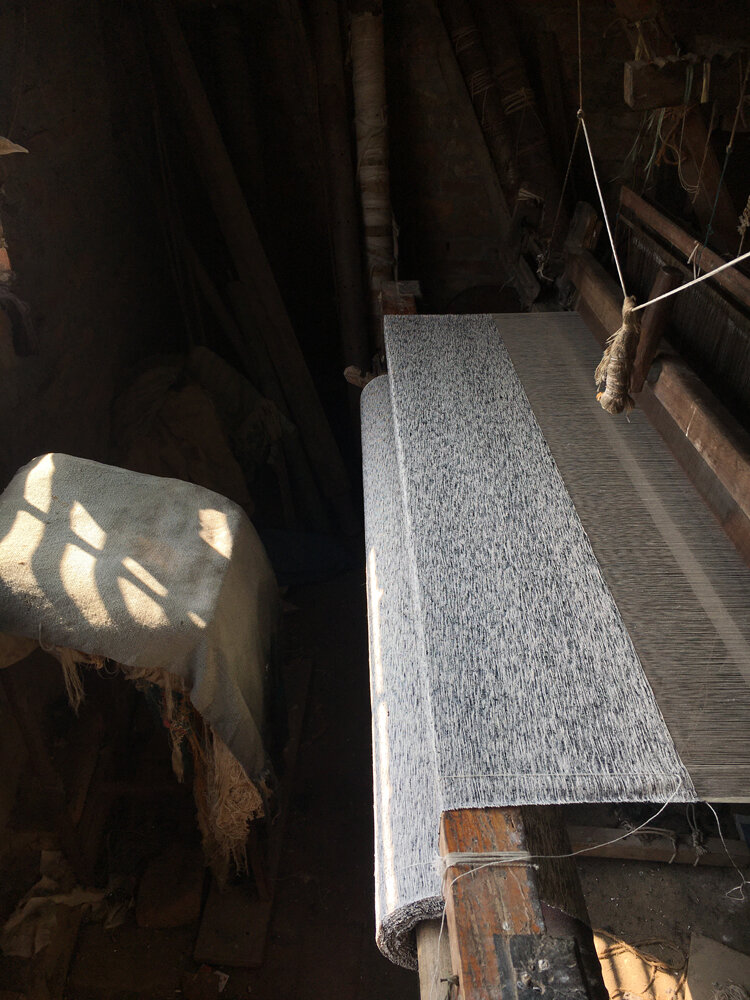 From respect for manual work and natural fabrics, imperfection and exquisiteness come together in careful one-of-a-kind pieces or very limited editions made in Nepal with local talents.
MATKA is an incessant search for the essence of craftsmanship understood as the love for tradition, nature and ultimately for ourselves.
Explorer MATKA on our online store
Images 1, 2 & 3 courtesy of MATKA.
Image 4 by Luis Díaz for KNITBRARY.