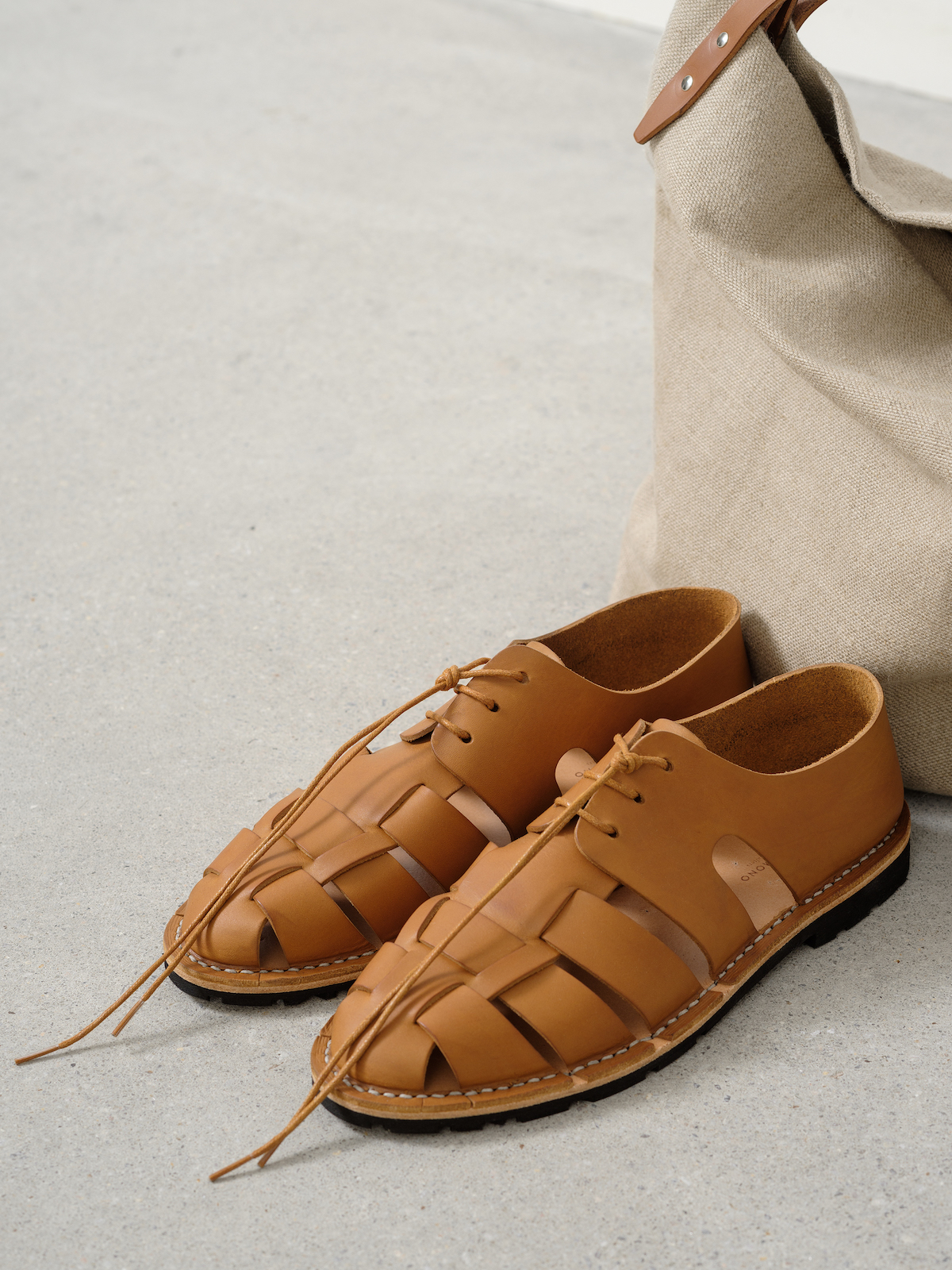 We met Gonzalo Fonseca, STEVE MONO founder, in December 2012 when Helena Rohner invited us to present our first collection in her workshop-boutique in Madrid and from the first moment we fell in love with him and his creations. It was the beginning of a friendship that has not stopped growing over time between Florentine spritz and the deep admiration we fell for his work.
STEVE MONO pieces belong to the category of objets with a beauty that cannot be perceived only through the senses. It also resides in their history, in the hands of their creator and in the patina of memories they treasure.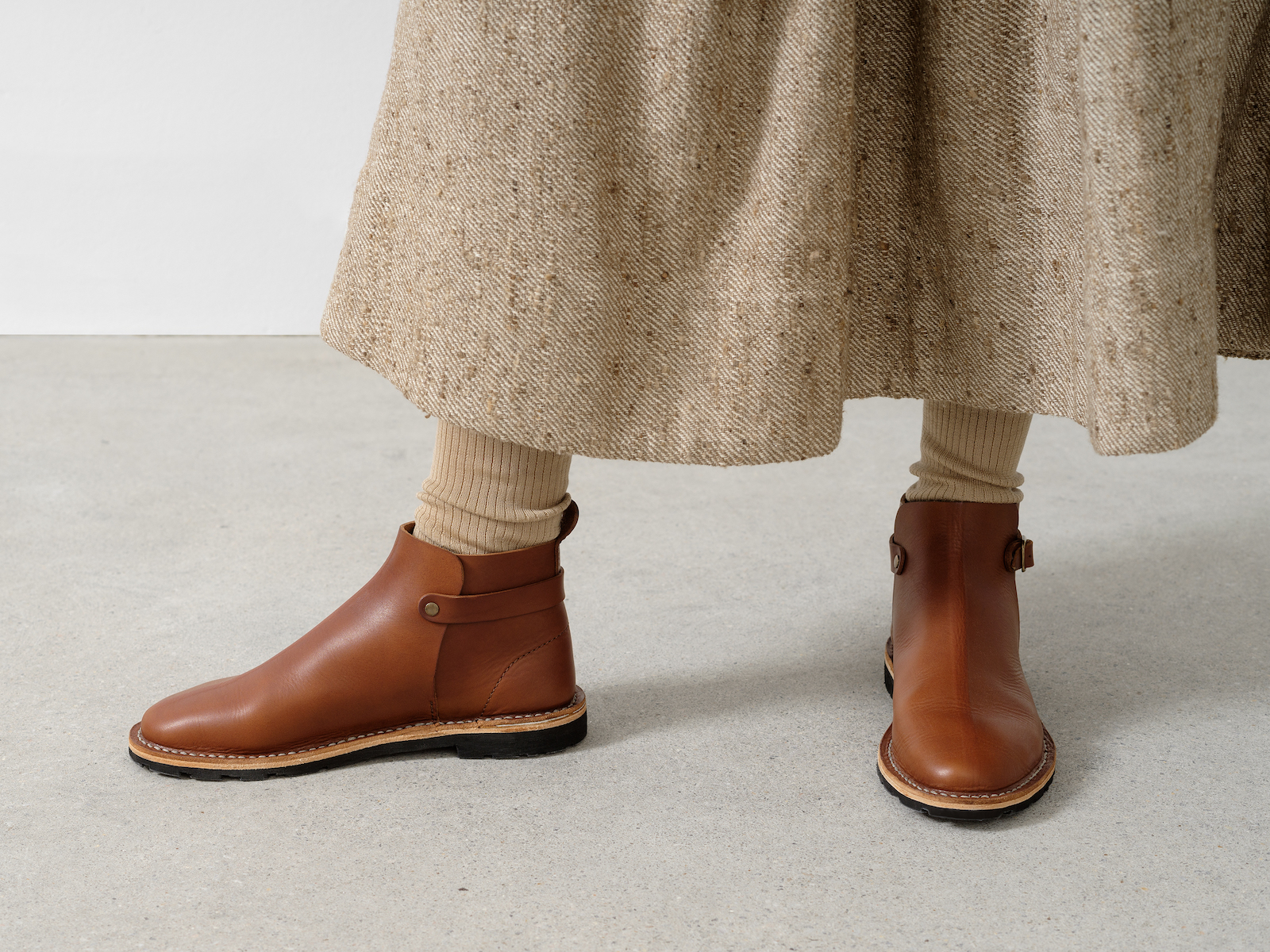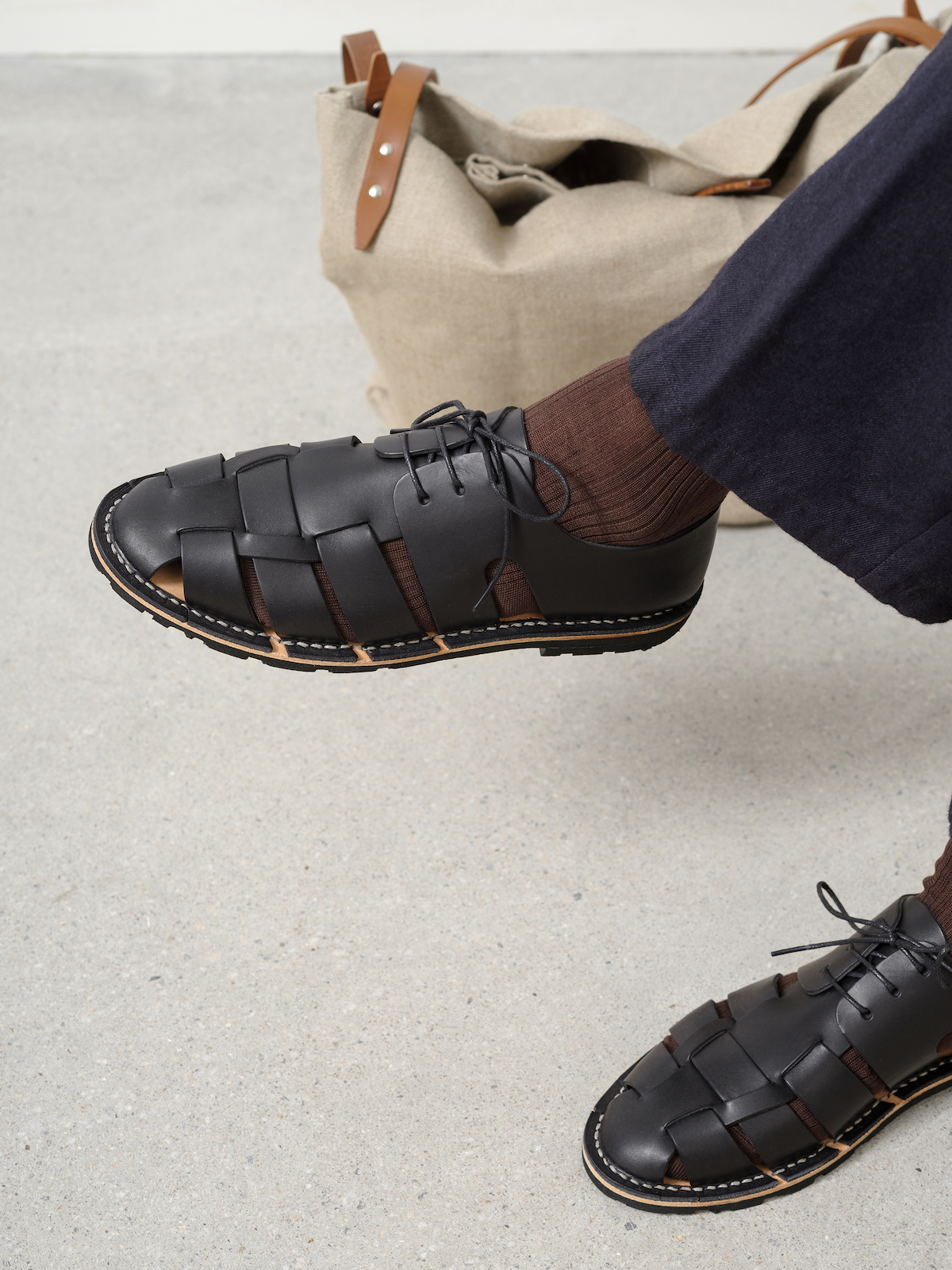 Honouring the trade and with absolute respect for the manual process, Gonzalo creates honest and beautiful objetcs that combine artisan with contemporary, art with utility. A dialogue condensed into intentionally simple and aesthetically exquisite pieces.
A sensitive and thoughtful beauty that captivates with its identity and refined taste.
STEVE MONO is one of our reference brands and it is a pleasure for us us to offer you some of its pieces in our online store.
All STEVE MONO pieces are handcrafted in Spain preserving a rich cultural heritage.
Images by Luis Díaz for KNITBRARY.