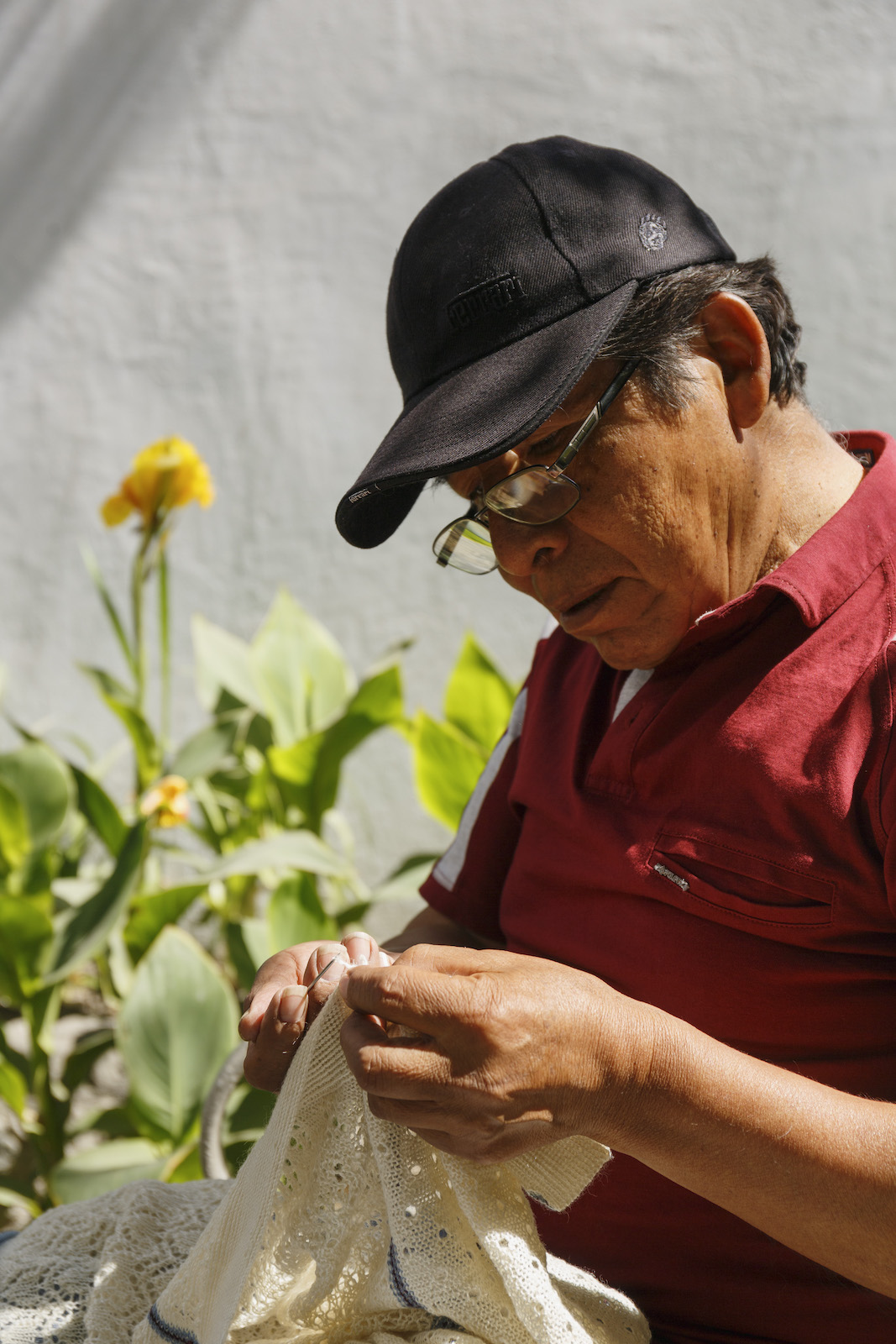 The cultural heritage: an ancient process
Hand knitting is an art, a cultural heritage that has been kept alive over the years. The art of knit has become a way of expression that has been vindicated over centuries by great artists such as Anni Albers and Sheila Hicks, among others.

Time is one of the main ingredients when it comes to craftmanship. We are not only talking about to be able to create a piece, but also the time it takes to learn this ancient art: you have to develop the necessary skills to create the patterns, to turn into an alchemist and create the colors,... We are talking about the time to become part of the art of knitting.
Luxury knitwear: crafts as an art expression
For Knitbrary, knitting is one of the most sincere forms of expression we know. Through the entire creative process involved in making a piece, from the mind to the hands, from the designer to the artisan, this whole process is much more than a way of communicating: it's a way of feeling.

Knitters are the soul of the creative process, a part of their character and their mood is printed in each piece forever. Each of them have their own way of knitting, each personality is reflected in each tension, each small detail and each imperfection, ensuring that every composition is unique and personal.

Luxury knits created not only to last over time, but also in the soul.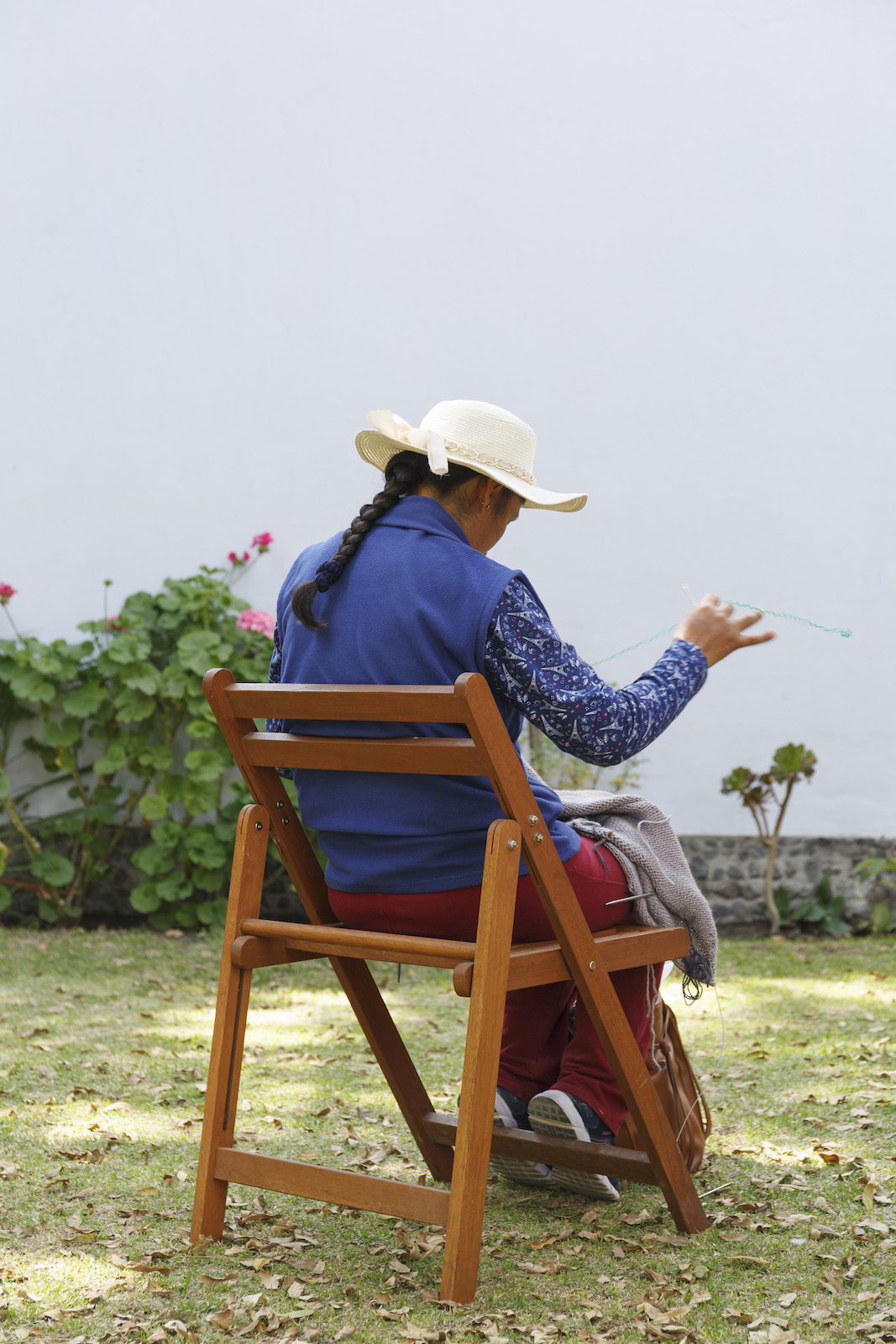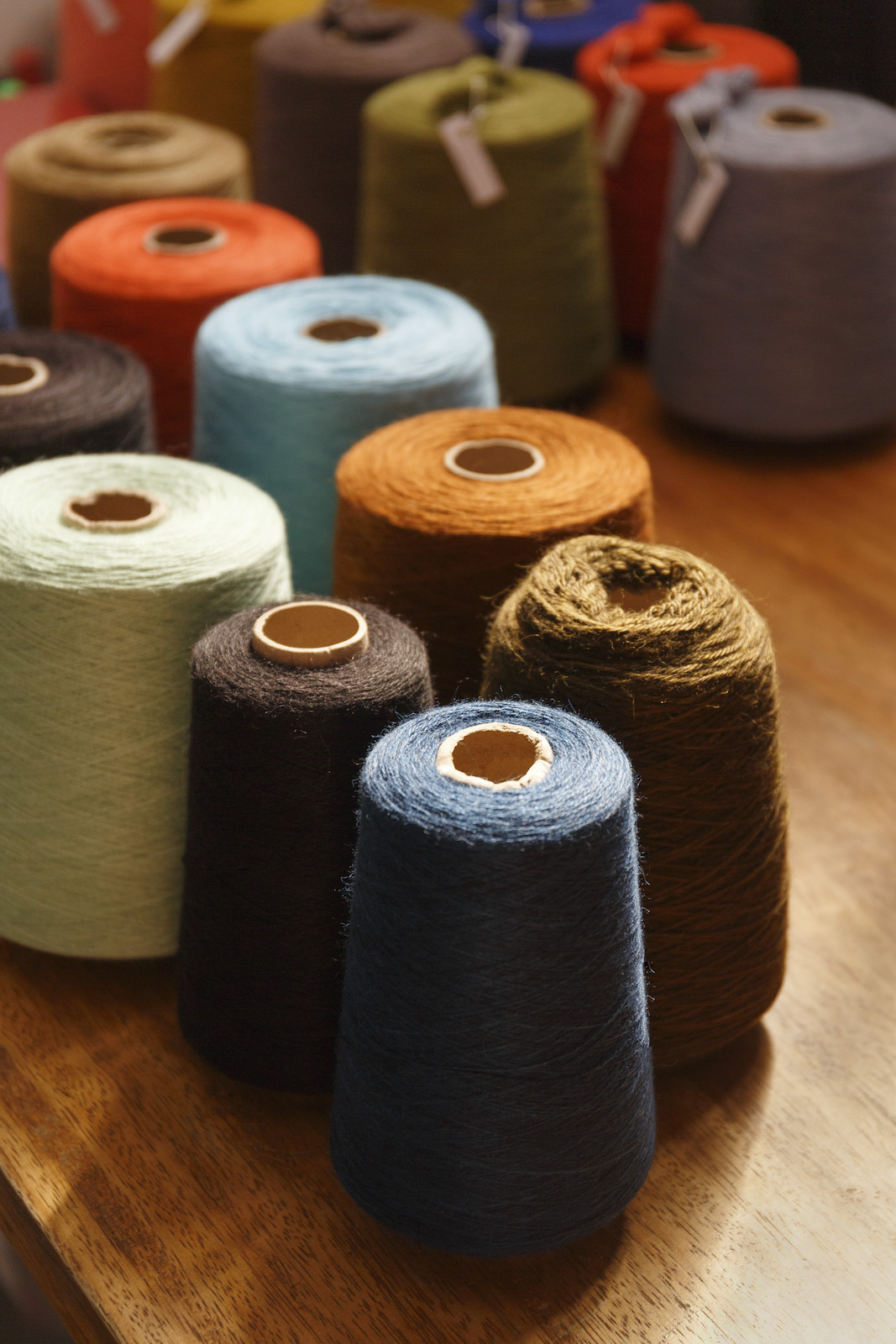 Knitbrary: 100% natural yarns
We use the best natural fibers in the world, as Baby Alpaca or Pima Cotton, worked by local artisans in our workshop in Arequipa (Peru), the place where knitting becomes an art in a poetic way, helping us to express ourselves creating unique pieces.

Peru has one of the oldest traditions in the art of knitting. Thanks to the combination of ancient Peruvian techniques and our aesthetic vision, we found the perfect way to tell our history, condensing both into handmade pieces that allow us to express ourselves through colours, patterns and the textures of the Pima Cotton and Baby Alpaca yarns.

Luxury is emotion, time, culture and respect for heritage and tradition. We conceive each creation as something that cannot be perceived only by senses, but also by heart: a silent luxury.