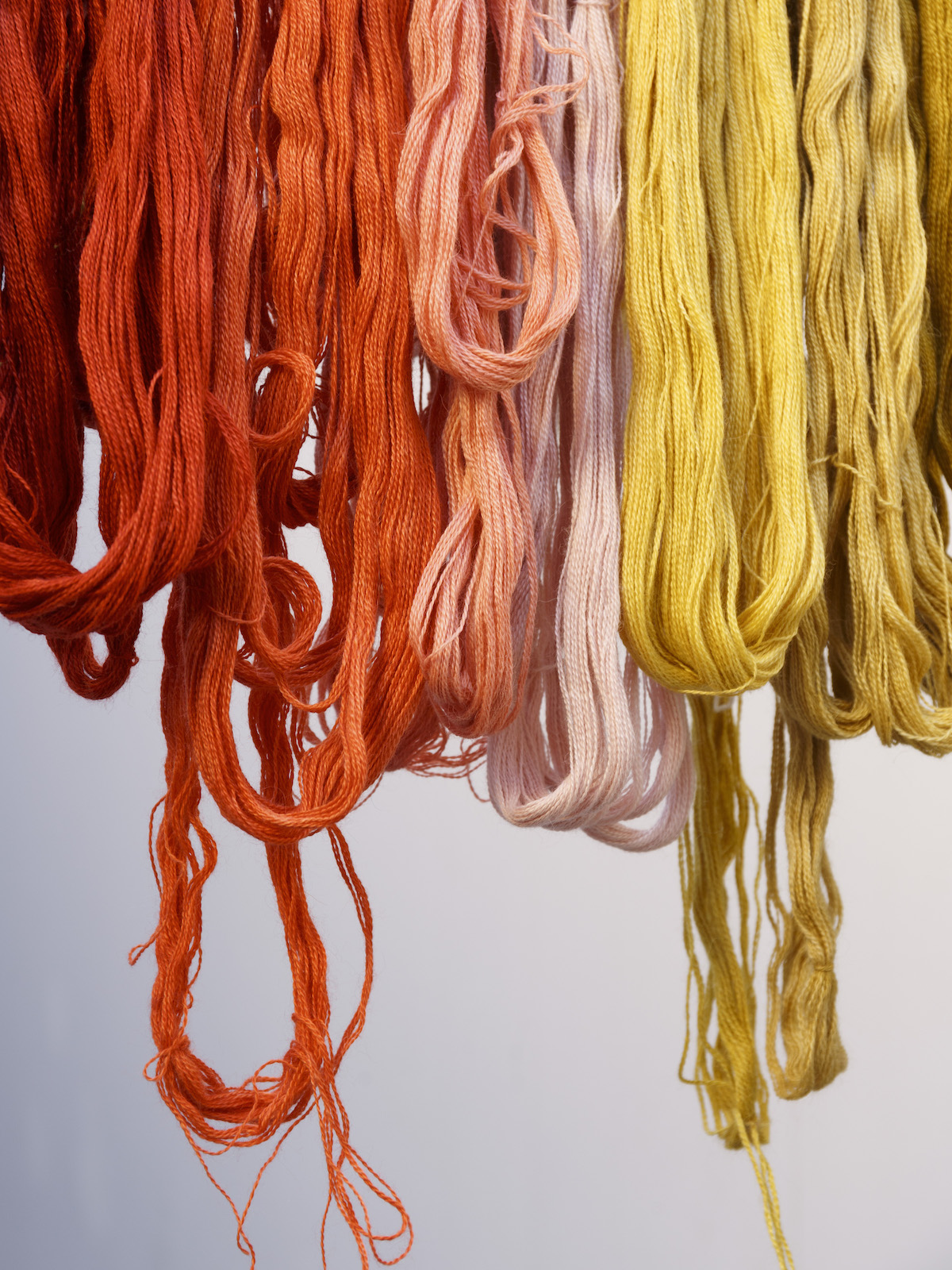 Luxury clothes
An ode to simplicity and artisan work
Knitbrary was born under the idea of creating an archive where you can find exclusive luxury men and women's designer clothes made from the most exquisite and splendid yarns in the world. The idea comes from the passion for tradition, crafts and the culture of knitting. Simple luxury knits, created with exclusive wools to provide them the highest quality standards, through a delicate and careful craft process.

Our workshop is placed in Arequipa, Peru, where the magic begins. The creative process starts by creating every collection from the inspiration obtained from different textures, colors, shapes and every art expression around us. Our knitters are in charge of materializing these pieces and creating them from a unique process for each one, since each weaver leaves a small part of her heart in every piece thanks to her pulse, the different tensions used and the process of knitting each piece by hand. Having our own workshop and working closely to our knitters bring us the opportunity to create made to order pieces.
If a style is not longer available, or you can't find your preferred size or color, we can knit it especially for you. As all of our pieces are made by hand, this process will take around 6 or 8 weeks.

We also create exclusive series for our special stores, which offer their unique and limited piece, turning them into even more special.




Made to order: It's all about time
Our team can work under our own creation times, something essential when it comes to being able to make each composition with the necessary care and affection.

Time brings calm, tranquility, serenity. Knitbrary turns time into exclusive handmade pieces. The reason why we work with limited editions and unique series is because we are hardly commited with crafts, sustainability and, in the end, with keeping alive the art of knitting. For this reason we create luxury knits and exclusive designer clothing for men and women made to order.

Craftsmanship turned into an inheritance that last over time and also in memory.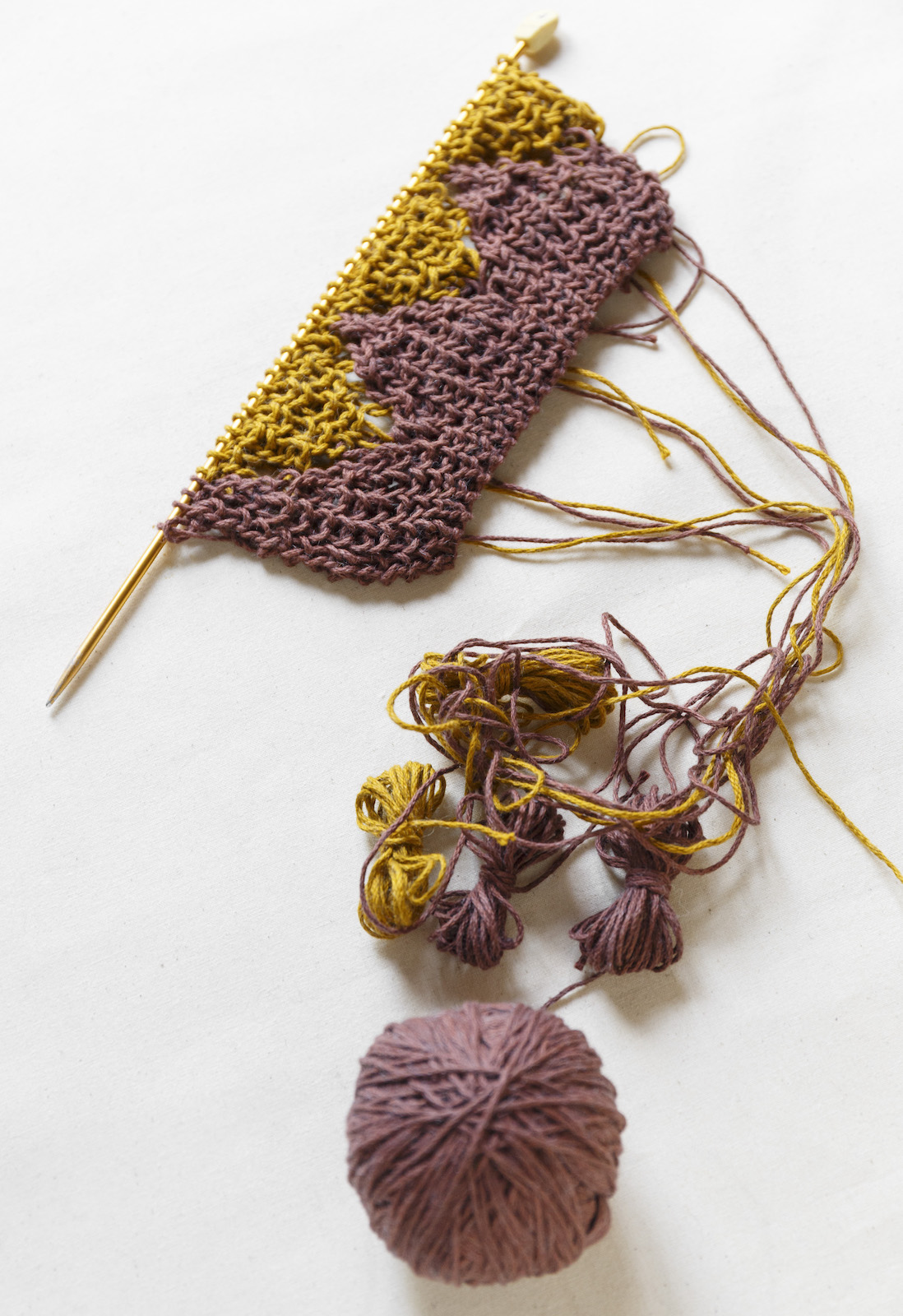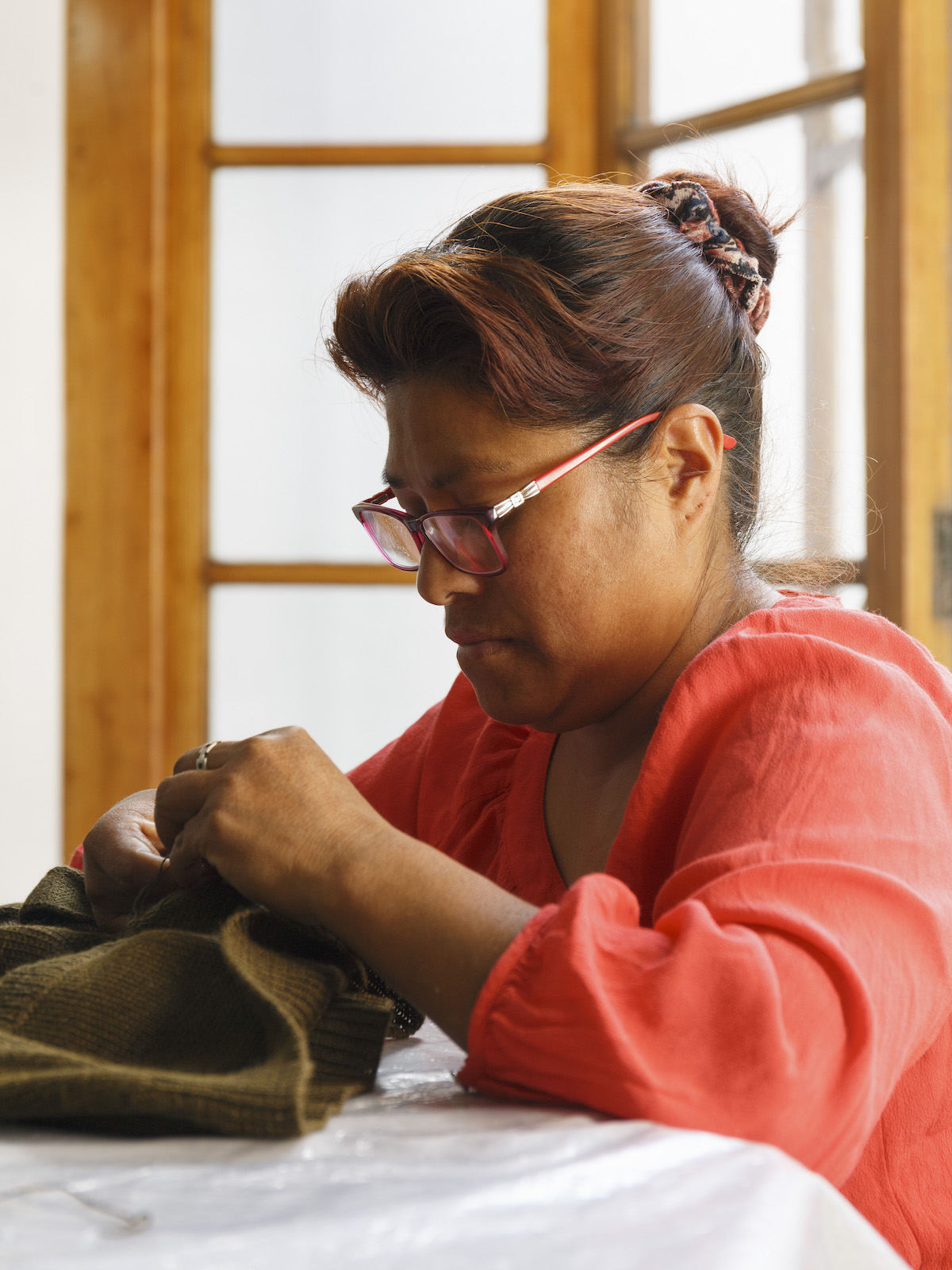 Tradition and craftsmanship
Every creation is turned into emotion, indentity, passion and tradition. We follow an artisanal process; from the natural yarns, to the hand-dyes and sun-drying. After the process is over, we personally check each piece, from the sew ups to the seams, to verify that each one has the highest quality.

For us, Arequipa is the perfect place because of their ancient legacy of the art of knitting. The beautiful way of telling you our history through that commited and carefully process, paying attention to each small detail and creating hand-made luxury clothing.

Knitbrary is dedication, creativity, history. An artisanal work that honours the time of each process, committed to our artisans and respects the entire process.
The result is limited and numbered pieces of great softness, comfort and elegance that remains in time and soul.

All this connecting with the past through tradition, but also with the future. Unique, personal, beautiful pieces.

Silent luxury made especially for you.