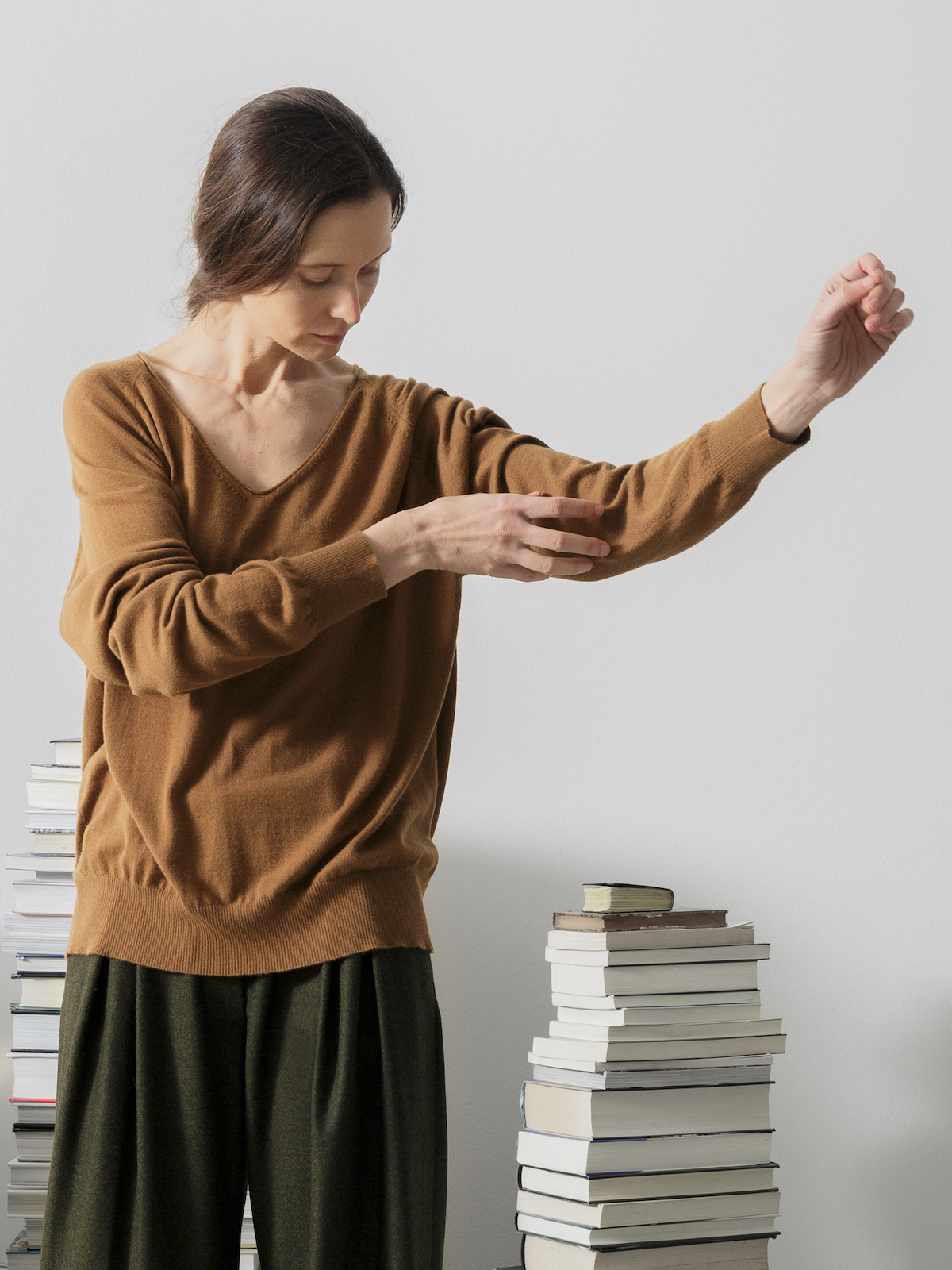 Once reserved for Inca Royalty, the delicate Vicuña wool continues to be the finest and most emblematic of all precious yarns in the world. Renowned for its unparalleled softness and thermal properties, it is extremely rare and precious.


In the mid-20th century, the vicuña, one of the most important wild animals in South America and especially in Peru, was on the verge of extinction. In the 1960s, its protection was initiated when a population of between 5,000 and 10,000 specimens was estimated.


This protected species gives a warm and soft wool, the best wool in the world. To speak of vicuña is to speak of exclusivity and luxury. Its wool is wonderful, a spectacular natural yarn that stands out for its softness and scarcity.


Vicuña pieces are exclusive and luxury pieces, due to their great rarity and their spectacular quality.
Vicuña shearing
Vicuñas are sheared only once every two or three years, at the end of summer, following an ancient tradition called Chaku. In this ritual, the shy animals are gathered from the wild and sheared gently, without harm, then released into the wild.


Very little fleece is obtained from each vicuña. Per shear, only about 250 grams of wool. In accordance with the Peruvian law and to preserve this graceful wild animal, each Vicuña piece is officially certified and numbered by the Peruvian goverment.


Chaku, Quechua word that means "surround among many people to apprehend animals alive", is the term used to refer to the way of selecting vicuñas for shearing, a traditional way already used by the Incas.


It is the native community itself that shears the vicuña wool: they stand in a circle and shear the vicuñas, advancing in a coordinated manner so as not to separate the group and guide it.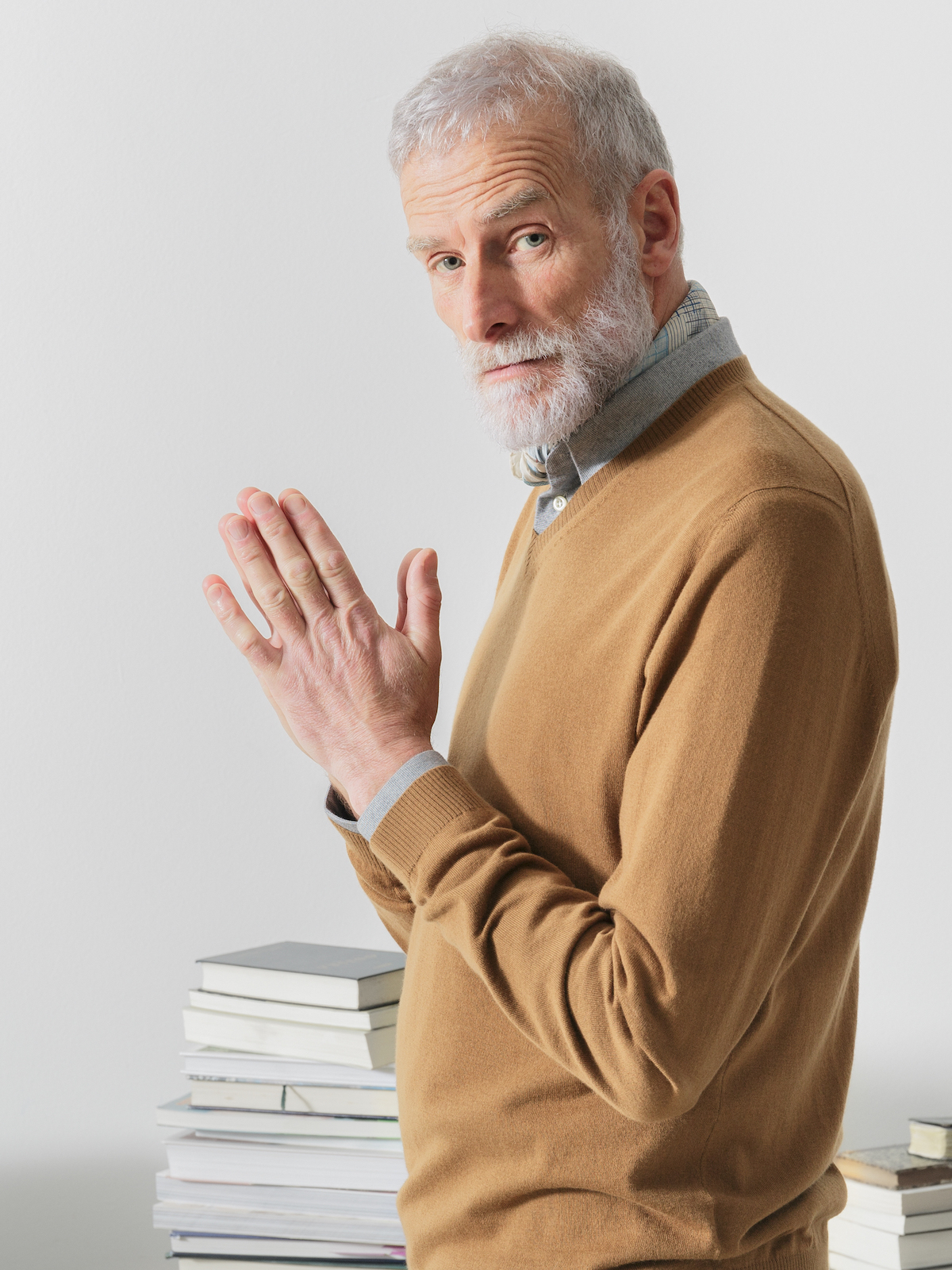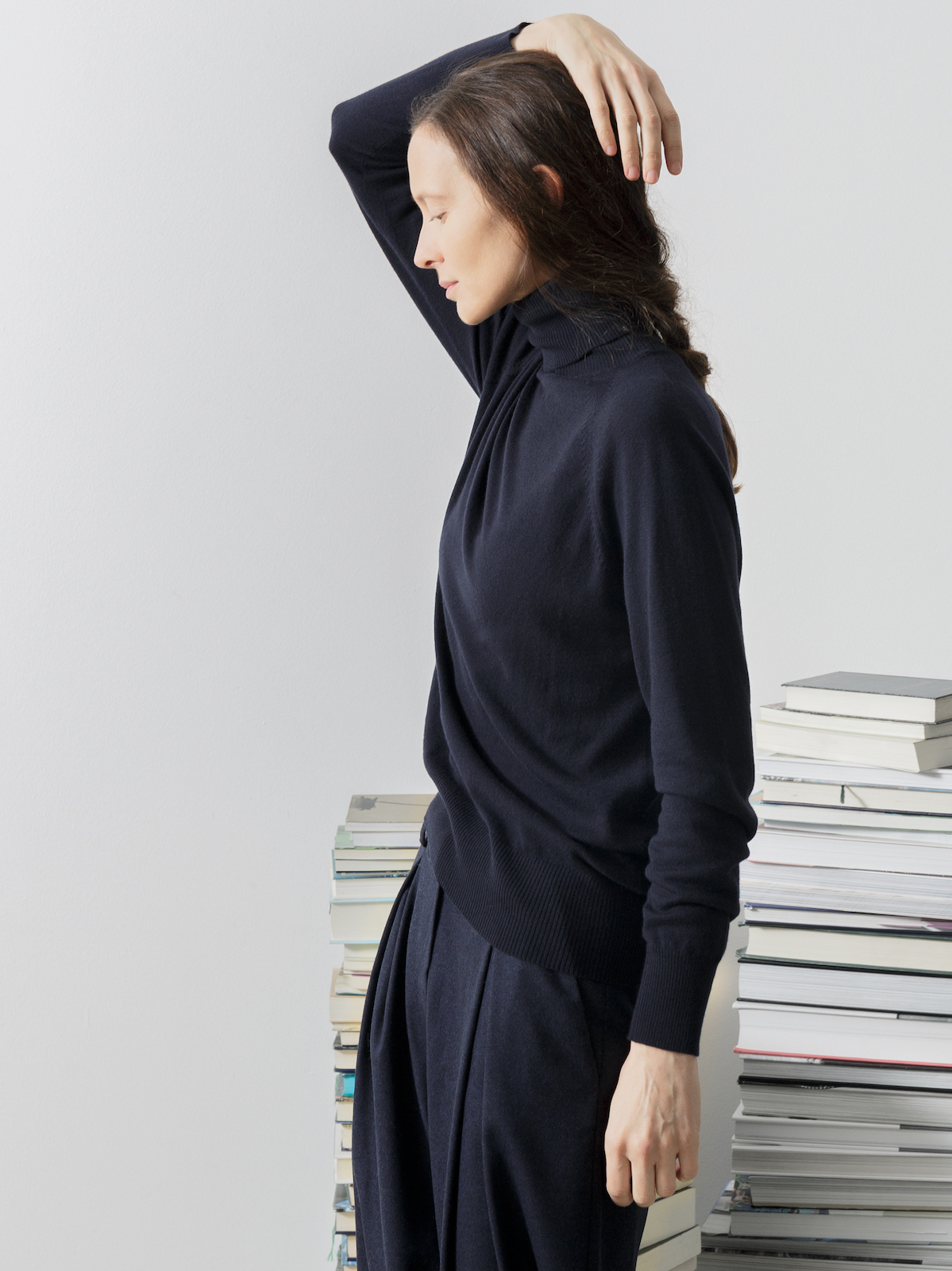 This journey can be up to ten kilometers long and last three hours. Between hundreds and a couple of thousand vicuñas can be group together along the way.


However, not all the vicuñas will be sheared. The ones that are released will be those that were born or sheared the previous year, those that are not completely healthy and those that do not have enough wool. Only specimens that meet the quality standards are selected: their fur must be at least 15 cm long.
The most precious yarn in the world
Vicuña wool is the finest and treasured yarn in the world. It is a spectacular natural wool, a delicate, very fine and smooth yarn, extremely soft to the touch.


Knitbrary is one of the few luxury fashion brands that offers 100% Vicuña pieces around the world.
Vicuña wool is very warm and soft. Great for temperature changes, suitable for cold seasons and very pleasant to wear. It stands out for its fineness and warmth. Its fibers have scales that, when spun, intertwine with each other and insulate the air. Thus, the pieces made with vicuña wool are an excellent thermal insulator, very light and with a very pleasant feel.


Knitbrary Vicuña Edition is a limited series of special pieces 100% Vicuña. Each Knitbrary Vicuña is a true heritage piece – properly cared for and loved it is a future heirloom to be passed down and enjoyed for many years to come.


In Knitbrary we will be happy to assist you. If you have any questions about any of our pieces or about the elaboration process with which we create the pieces in our workshop, please contact us and we will be happy to help you in the best possible way.